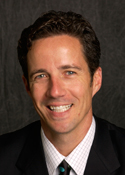 We come to one our first potentially competitive districts. Because of redistricting this district has frequently changed. For the 1992 eleciton this district was in Dallas, Ellis, Hill, McLennan, Navarro, & Tarrant counties and represented by Republican David Sibley. For the 1994 election, this district shrank and moved north being made up of Dallas, Denton, Ellis, & Tarrant counties. In that election, Republican Jane Nelson and Sibley switched districts. Nelson had previously represented District 22. Following redistricting in 2001, Ellis County was removed and Republican Chris Harris ran and won here. Harris had previously been the State Senator for District 10. Jane Nelson moved to Senate District 12. 2011 redistricting further shrank this district by removing Denton County. With Harris' retirement, Republican State Rep. Kelly Hancock won the seat. Thanks to population growth this district became more competitive over the decade, with Harris winning re-election in 2008 54% - 43%. For a Republican State Senator in Texas, that's close. Depending on where the growth happens, this district could once again be competitive. Hancock won the newly redistricted 9th 58% - 38%.
2012
President
Romney - 59.3%; 142,499
Obama - 39.2%; 94,117
U.S. Senate
Cruz - 59%; 140,005
Sadler - 37.8%; 89,702
Which states matches District 9?
Hint: country music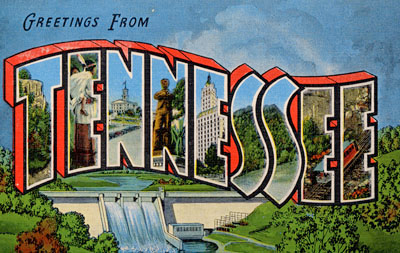 Tennessee. In 2012, Romney won Tennessee by
20.4%
and SD 9 by
20.1%
. Cruz carried this district by
21.2%
.