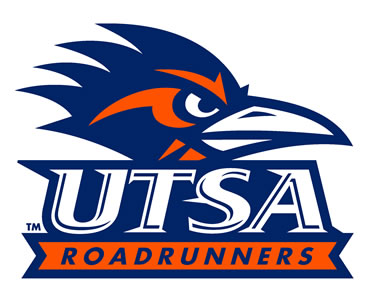 Congrats to UTSA (Go Roadrunners!) on its 8-4 football season. If it weren't in transition it might be waiting to see if it was going to a bowl game.
As we wait to see which football teams are going to which bowls, what about basketball?
The UTSA men are currently 3-3 and in the middle of the WAC.
The UTSA women are sitting pretty at 5-2 and #1 in the WAC.
Over in the Big 12, the Texas men are having a rough go of it at 4-2 and second to last in the conference.
It is nice to see the Lady Longhorns doing well this season. Currently 5-0, they're ranked #13 in the nation.
Kudos to the Big 12 women which boast 7 out of 10 teams from the conference in the top 25:
#3 Baylor
#12 Oklahoma
#13 Texas
#18 Oklahoma State
#20 Kansas
#24 Iowa State
#25 West Virginia