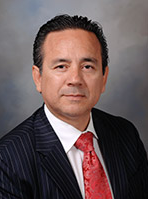 Senate District 19 as we know it today has been around since about 1994/1995. Since that time it was held by Democrat Frank Madla. Locals remember the 2006 primary when then State Rep. Carlos Uresti (D) defeated Madla for the Senate seat. SD 19 is huge, to say the least, going from Bexar County/San Antonio to El Paso. It's almost a mirror of Congressional District 23. I'll let Sen. Uresti's website provide a little more info on this district:
Sen. Uresti represents Senate District 19, which covers more than 35,000 square miles and contains all or part of 17 counties, two international ports of entry, ten state parks, 51 school districts, almost 9,000 miles of highways and county roads, and more than 29,000 producing oil and gas wells. The district is larger than 11 states and 124 Nations, and contains almost 400 miles of the Texas-Mexico border.
The best Senator this district ever had, must have been Quintus Ultimus Watson. What a great name. He represented SD 19 from 1907 - 1915. SD 19 was also represented at one time by
Alvin J. Wirtz
(D). For anyone who has read Robert Caro's books on Lyndon Johnson, you've definitely run across him.
2012
President
Obama - 54.6%; 116,477
Romney - 44.1%; 94,159
U.S. Senate
Sadler - 52.5%; 109,461
Cruz -44.4%; 92,556
Which state fits here? Hint: go west...literally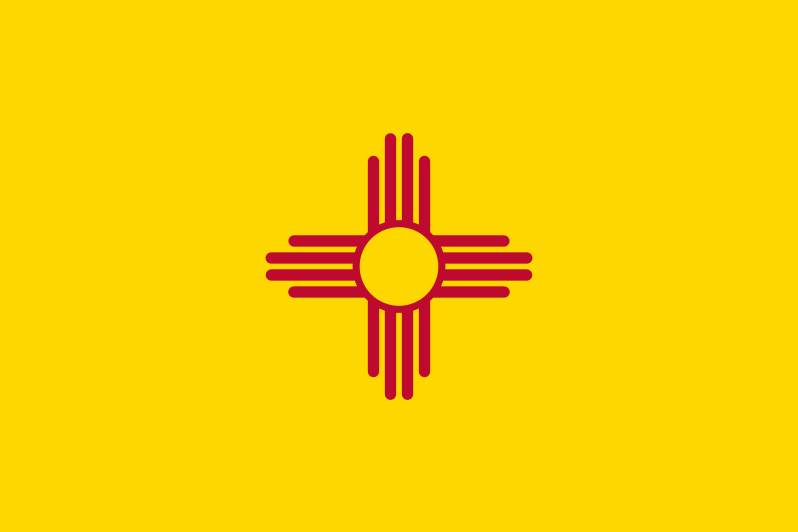 It's the Land of Enchantment: New Mexico. New Mexico has been known to be a battleground and so has this district. Technically Wendy Davis represents a Republican district, so SD 19 has the distinction of being the most marginal Democratic seat in the State Senate. Obama carried New Mexico by 10.15% and carried this district by 10.5%. Sadler won here by 8.1%.