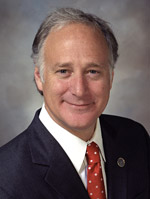 It's interesting to look at the movement of Senate (as well as House) Districts. We sometimes get into this mindset that because a district has been based in one area for numerous years, it must have always been there. SD 14 has been based in Austin/Travis County since 1953. Like so many districts it moved around. It's the only Senate District to have had a Senator from Washington-on-the-Brazos. For anyone needing a refresher, Washington-on-the-Brazos is known as the Birthplace of Texas, because Texas delegates formally declared their independence from Mexico. There was also a senator from Truit's Store in Shelby County (The senator in question was James Truitt, so I think this might be a misspelling and should be Truitt's Store). It's apparently not known where one Senator came from. Sen. John Miller served in the 1st and 2nd Legislatures and came from Unknown in Colorado County. But I digress. In 1973 a special election was held for the seat in which a guy named Lloyd Doggett won. He'd go on to be a State Senator, State Supreme Court Justice, and currently a Congressman. After him came Gonzalo Barrientos who held the seat from 1985-2007. It's current occupant is the former Mayor of Austin, Kirk Watson.
2012
President
Obama - 60.2%; 193,112
Romney - 36.1%; 116,001
U.S. Senate
Sadler - 59.4%; 187,717
Cruz - 34.7%; 109,877
This being mostly Austin (or if you're a Republican, The People's Republic Travis County), you know it's going to be Democratic. But how Democratic?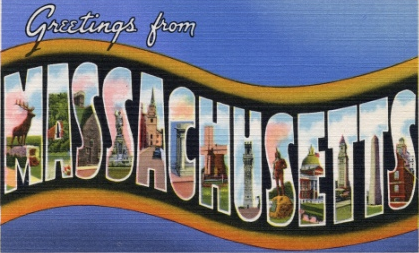 The state this district came closest to is Massachusetts. Obama carried Massachusetts by
23.14%
and won SD 14 by
24.1%
. Sadler won here by
24.7%
.