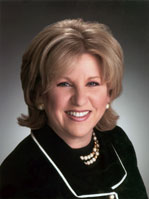 Here's a district that has numerically moved around, while the Senator in question, Republican Jane Nelson, has not. Let's focus on the Senator. In 1992, Nelson was elected to SD 22 which was made up of 13 counties including Denton & Tarrant. She defeated incumbent Democrat Bob Glasgow. Because of some court decisions and new maps, 2 years later she runs in the smaller SD 9 made up of 4 counties (Dallas, Denton, Ellis & Tarrant). In 2002, she runs in the new SD 12 made up of Denton & Tarrant counties and has been there ever since.
2012
President
Romney - 66.2%; 197,333
Obama - 32.2%; 95,905
U.S. Senate
Cruz - 65.4%; 192,944
Sadler - 31.2%; 91,993
We've seen this state before. It's where the wind comes sweeping down the plains.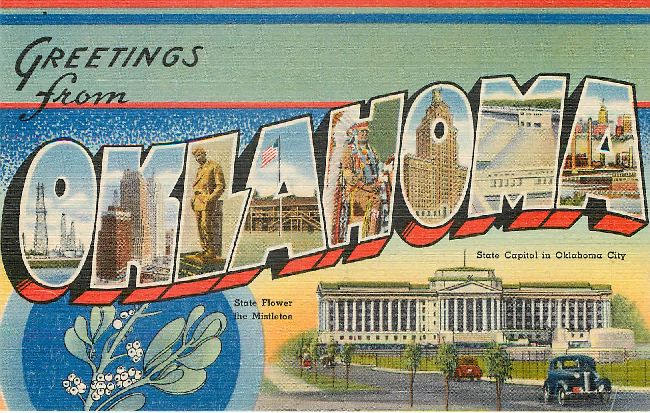 Oklahoma. Romney carried the state by
33.54%
and he carried SD 12 by
34%
. Cruz won here by
34.2%
.