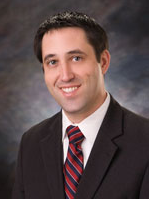 Back when this district was first established, it was in Bexar County and held by
Jose Antonio Navarro
. Nowadays this district is more southeast, comprised of a number of counties in between Houston and San Antonio. Think Victoria County and it's surrounding counties. For most of the 80s, this seat was held by Democrat John Sharp until he was elected Railroad Commissioner. After Sharp came Democrat Ken Armbrister who kept the seat until his retirement in 2006. Republican State Rep. Glenn Hegar then won the already Republican seat. This was one of those areas of state the voted Republican up and down the ballot, but if an incumbent Democrat was conservative enough (i.e., Armbrister), they might keep him around for a good while.
2012
President
Romney - 67.3%; 198,175
Obama - 31.5%; 92,809
U.S. Senate
Cruz - 66%; 191,068
Sadler - 31.8%; 91,964
We've seen this state twice already.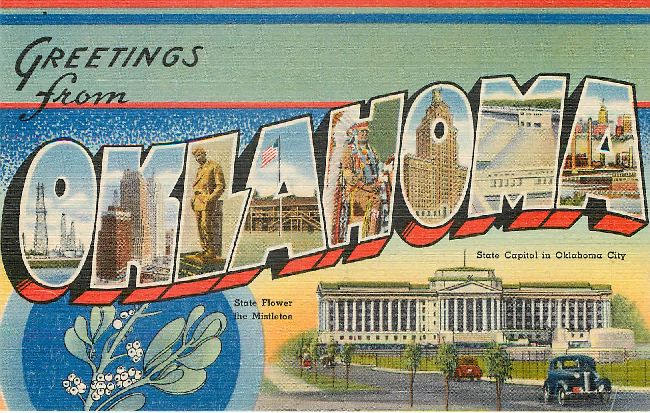 It's Oklahoma, making its third and final appearance. Romney won by 33.54% in Oklahoma and won by 35.8% in this district. Cruz won here by 34.2%.