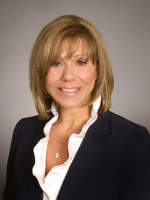 In 2008 this was a seat Democrats had high hopes of winning in a special election. It was a seat that Democrats did win. In the first round of voting the two Democrats combined for 52.2% of the vote. Unfortunately, Republicans recruited a faux Democrat to ensure that the vote was split...and it worked. Instead of having State Sen. Chris Bell (D), we got State Sen. Joan Huffman (R). This seat has been in and around Galveston since its early days. For a long time this seat was held by A.R. 'Babe' Schwartz (D). Schwartz was one of those die-hard liberals while in the Senate. He lost in 1980 to Republican 'Buster' Brown. Brown held the seat til he resigned in 2002 and then Republican Kyle Janek took over. Like his predecessor Janek resigned, in 2008, and a special election was held...and we're back to the present.
2012
President
Romney - 59.4%; 178,241
Obama - 39.2%; 117,562
U.S. Senate
Cruz - 59%; 175,206
Sadler - 38.4%; 113,903
We've seen this state before.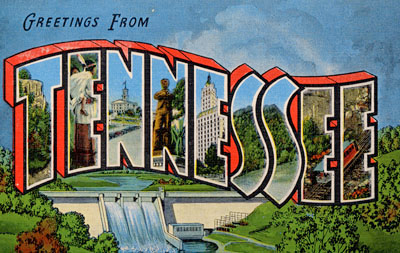 It's Tennessee making its second appearance. Romney carried Tennessee by 20.4% and this district by 20.2%. Cruz won here by 20.6%.