For San Antonians who are familiar with their political history, SD 26 should offer a plethora of names: J. Franklin Spears, Henry B. Gonzalez, Franklin Spears, Joe Bernal, Nelson Wolff, Bob Vale, Cyndi Taylor Krier, and Greg Luna. Following Luna's untimely death in 1999, then State Rep. Leticia Van de Putte was elected in a special election and has held the seat ever since. The closest race she's had since then was in the 2000 Democratic Primary where she beat attorney and future State Rep. David Leibowitz by 54% - 46% margin. She's managed to make herself a very popular figure among Democrats here, as well as statewide, most notably during the redistricting fight when she and the other Democratic State Senators went to New Mexico.
2012
President
Obama - 62%; 127,237
Romney - 36.3%; 74,472
U.S. Senate
Sadler - 60.6%; 122,974
Cruz - 36.1%; 73,206
Blue crabs anyone?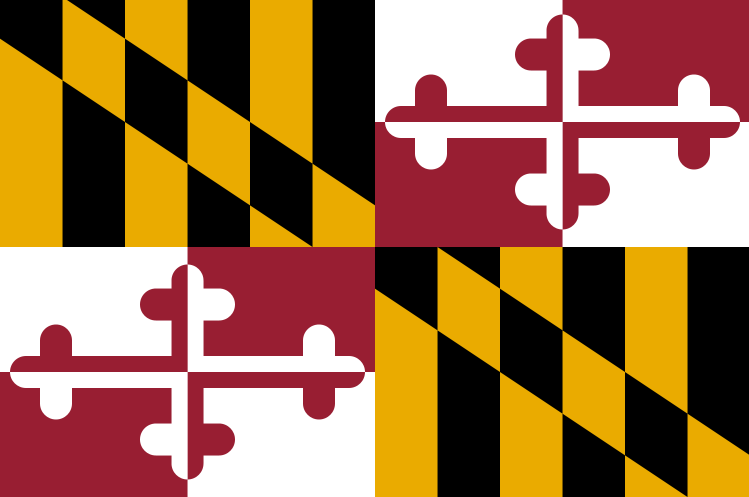 It's Maryland that best fits this district. Obama won by
26.08%
in Maryland and carried this district by
25.7%
. Sadler won here by
24.5%
.