Welcome to our third installment of Oops focusing on those elected officials and other high profile figures who endorsed Rick Perry for President.
This time we look at some statewide officeholders. The person saying Oops who is probably the most disappointed by Perry dropping out is likely PBJ. No not peanut butter and jelly. Instead we mean Piyush "Bobby" Jindal, Governor of Louisiana. No doubt PBJ likely had visions of the Vice-Presidency dancing in his head.
Other governors saying Oops are Nevada Governor Brian Sandoval and Kansas Governor Sam Brownback.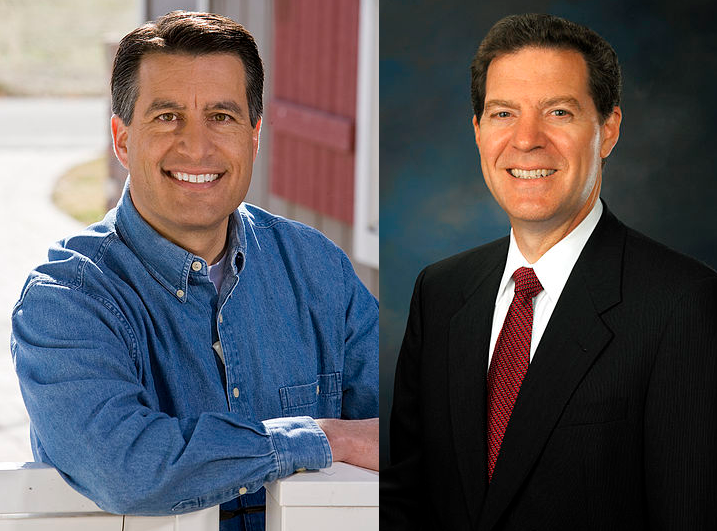 One other statewide official also endorsed Perry: Mike Strain, Louisiana Commissioner of Agriculture and Forestry.