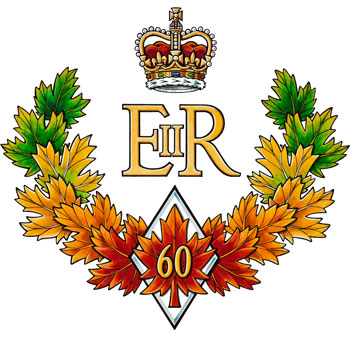 It's February 6 and you know what that means. You might if you live in Australia, the Bahamas, Belize, Canada, India, Jamaica, Malaysia, Malta, Mozambique, New Zealand, Papua New Guinea, Singapore, Solomon Islands, Tuvalu, Uganda, the United Kingdom, and Zambia.
Today marks the
60th anniversary
of the accession of Queen Elizabeth II to the throne.
The celebration taking place later this year will be her Diamond Jubilee. She joins only one other monarch in having a Diamond Jubilee: Queen Victoria.
Congratulations, Your Majesty.
Below is the Queen's 2011 Christmas message, followed by Carol Burnett's portrayal of the Queen.